Welcome to the project! :)
We're a patient run support and information resource, advocating and being there for families affected by the rare muscle condition --- Minicore Myopathy.
Featured Story:
Ƹ̵̡Ӝ̵̨̄Ʒ

karlia's hope

Ƹ̵̡

Ӝ̵̨̄

Ʒ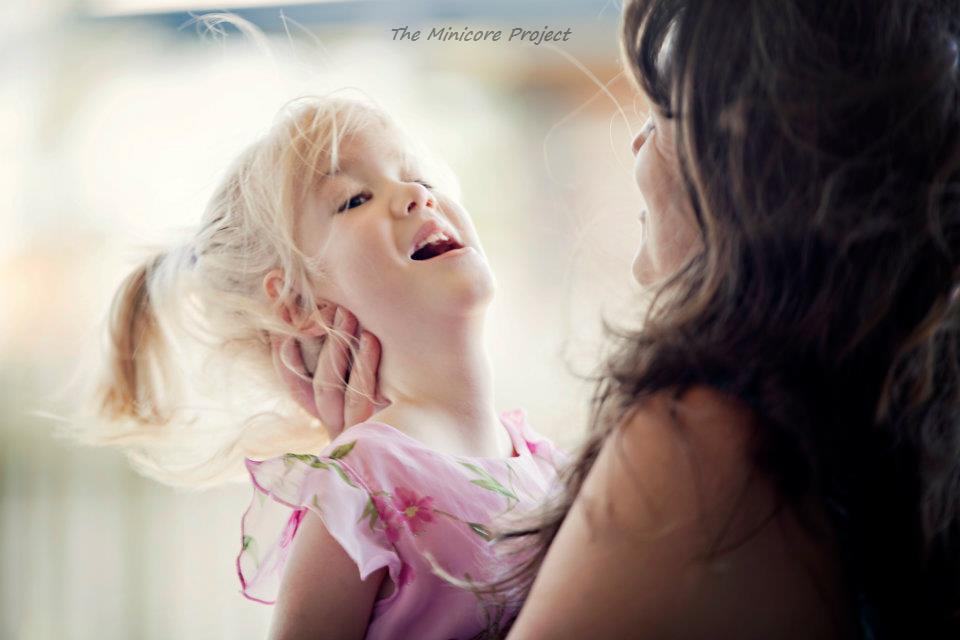 Read "Karlia's Hope" - the story of a 5 year old girl beating the odds with Minicore Myopathy (a diagnosis nobodys even heard of) and her devoted Mother who fights everyday to get her daughter what she desperately needs. When Drs gave up on her, Mum, Coraley moved heaven and earth to show them Karlia's life is worth living and fighting for...
News!
New Neuromuscular Complex Centre Opens In London
A new dedicated inpatient centre for patients with complex neuromuscular disorders was officially opened 9th Sept 2014 by leading health advocate, Sir Robert Francis QC, at the National Hospital for Neurology and Neurosurgery in London.

The Neuromuscular Complex Care Centre (NMCCC) has been set up to improve access to health services for patients with neuromuscular and inherited metabolic disorders who require highly complex nursing and medical care. The centre has six beds with the latest respiratory and medical monitoring and also offers psychological support for patients and carers.
Exciting research update for Minicore Myopathy patients with the SEPN1 gene mutation
watch below



Want to share your story?
We're looking to publish personal stories living with Minicore Myopathy for our support page. Please Contact Us with your story and written permission to publish it for other readers to view. Thank you!


Project Patient Map
Colour Codes - Teal = Affected Adults, Red = Affected Children, Yellow = Affected Adult WITH affected children, Orange = Carers/Relatives/Friends of affected individuals