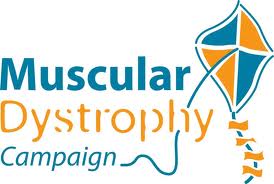 The Muscular Dystrophy Campaign is a great resource to people with Neuromuscular Conditions. The website holds a wealth of information including factsheets of every kind of NMD covered by the charity, fundraising events, research updates, support and TalkMD an amazing web forum for people to share their thoughts and feelings of living with these conditions.
To view the Factsheet specifically on Multicore/Minicore Myopathy provided by the MDC please Click Here!




"A Touch Of Faith" is a personal website created by Faith Amadio who lives in Canada and was diagnosed with Minicore Myopathy in adulthood. Visit her site to learn all about her life, poetry, family and she also has a section dedicated specifically for Minicore. The section includes medical articles and more stories of people diagnosed around the world. Faith is a truly inspirational woman and was the person who created the first ever support group for this condition. Click Here to join her mailing list.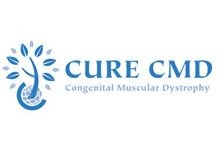 CURE CMD is a brillient resource for people with all kinds of Congenital Muscular Dystrophies and their families. Based in the US but cators to people all over the world. You can also suscribe to their Youtube Channel by clicking Here.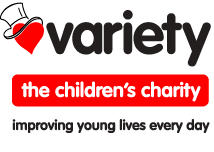 The Variety Club Children's Charity (UK) is an amazing charity that helps fund equipment such as electric wheelchairs, adjustable beds, electric bikes custom made and many more things you can only imagine!
If you're looking for other Variety Club charities around the world, simply click on the country you need below.

Make-A-Wish Foundation *UK* is world renowned for granting wishes to seriously and terminally ill children.

For other Make-A-Wish Foundation charities around the world just choose the country you're lookin for.
USA - CANADA - GERMANY - AUSTRALIA - ITALY - FRANCE - INTERNATIONAL

The Willow Foundation (UK) is a wonderful and rare charity that grants day trips and other smaller treats for seriously or terminally ill adults ages 16-40.


Remap is a unique charity of retired engineers based across the UK who decided to join forces and help make CUSTOM made equipment for disabled people. To qualify for their assistance you must first check if there is anything like what you need already on the market. If there isn't and you can help them come up with a design of the product and what you need it to do, they will kindly help you accomplish this.